Custom Vinyl Decals
Custom decals, stickers and logos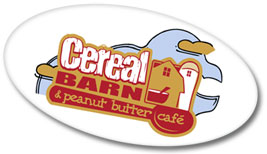 What are custom vinyl decals?
Custom vinyl decals and stickers on adhesive backed vinyl. Design vinyl sticker or decal online. Online catalog contains thousands of corporate logos as well as hundreds of fonts to use in advertising and promotional events.
Where can I use vinyl decals?
A Vinyl decal can be applied to any clean smooth surface. Signs, window, door, wall, floor. Apply custom vinyl decals and logo decals to RV, boat car trailer truck motorcycle atv and more. Our custom vinyl decals and logos are outdoor durable for 7 t0 10 years.
Custom vinyl decals any size and quantity. Full color vinyl decals, contour cut company logos and stickers. Vinyl decals to advertise on delivery trucks, service trucks, van,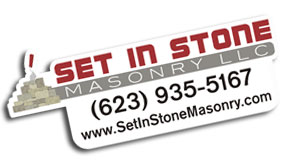 window, trailer and trucks.
Full color printing custom logos vinyl decals for advertising. Upload your image, or tell us your ideas and let our art department create the perfect vinyl decal for you.