Custom Banners
Full Color Billboards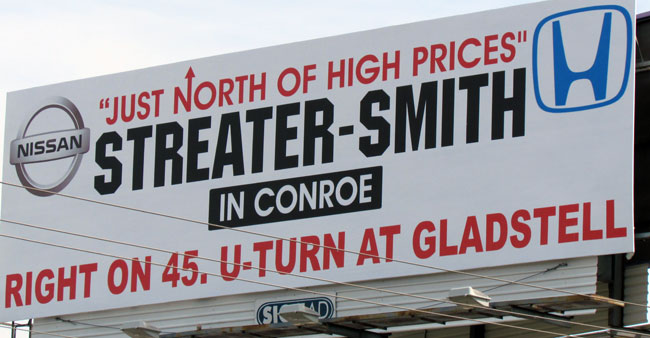 Vinyl Custom Banners
Big event coming up? Custom banners and signs are the ultimate way to bring attention to your business or event. Grand openings, sales, and product promotion are all made simple with the use of custom banners and signs.
Printed Custom banners
Direct Decals offers the highest quality custom banners and signs in full color digital prints or cut vinyl. Custom banners and signs offer an inexpensive and effective way to make your event look professional. Stunning full color custom banners are often used for trade shows, advertisements, special occasions and sporting events.

Our printed full color custom banners are UV-safe and have a life-expectancy of up to two years. Custom banners are available in different thicknesses and weights to meet your needs. Photo banners, outdoor custom banners, advertising custom banners, exhibit custom banners, and back drop custom banners are all available. We can provide your custom banners and signs in ANY size and quantity. Lightweight and durable, custom banners are easy to both transport and hang. Optional grommets and ropes can be ordered with your custom banner, making hanging a snap!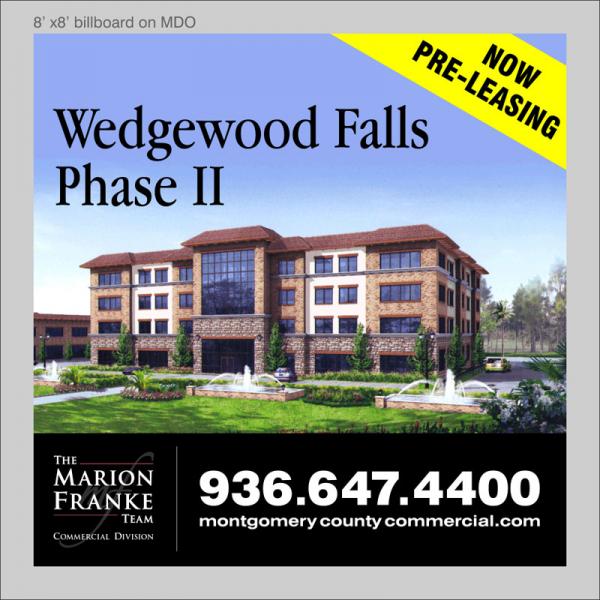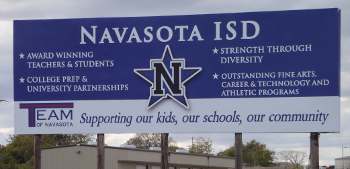 Printed Signs
Our custom vinyl signs can be applied to Coroplast, Plexiglass or any other sign suitable material. We can ship you the adhesive-backed vinyl to apply yourself, or we can construct the signs for you. Our vinyl signs are perfect for yard signs, directional signs and point of purchase signs. Simply upload your digital file, and we can reproduce it on our banners and signs. If you don't already have a layout made, let our design team create one for you!
Stock Banners - (Multi-Colored Vinyl Message Banners)
Stock size is 3'x10' 13oz vinyl banner with sewn in ropes and grommets. Popular messages such as Grand Opening, Opening Soon, Coming Soon and more. If you do not see what you need don't hesitate to let us know.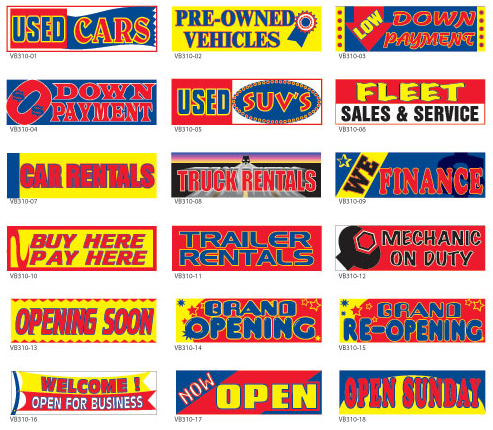 Use our upload form to email us your file or let us know what you would like on the banner and our art department can create a banner design for you. Please include the size and quantity desired, and, usually within the same day, we will email you back with an ordering link and digital proof. You simply click on the link sent to you, and your custom order will be placed. Its that easy!