License Plate Inserts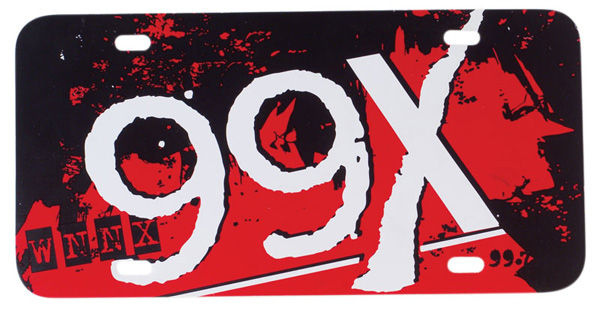 Dealership License Plate Inserts
Enhance your vehicle while promoting your business with custom license plate inserts from Direct Decals! Customized dealer license plates are a great and inexpensive way to promote your dealership, business or organization. They ensure ongoing name recognition and are perfect for new vehicles!
We offer custom license plate inserts for industries as car dealerships, schools, sports teams, charities and realtors to name a few. Easily customize your license plate insert by choosing from thousands of fonts, colors and graphics. If you would rather, we'll gladly help design exactly what you want at no extra charge!
Ad plates inserts are great for those who live in one the following 20 states which do not require a front license plate: AL, AR, CT, DE, FL, GA, IN, KS, KY, LA, MA,MI, MS, NM, NC, OK, PA, SC, TN and WV.